Meet Our Partners
The partners at Advance Consulting LLC have been consulting with clients seeking to improve the lives of children and families since 2000. Davis is a licensed social worker trained in social service administration and policy analysis and MartinRogers has a doctorate in sociology and a master's in public policy with a concentration in policy analysis and nonprofit management.
Together, they bring over 50 years of experience in social policy and evaluation, primarily focused on low-income children and families.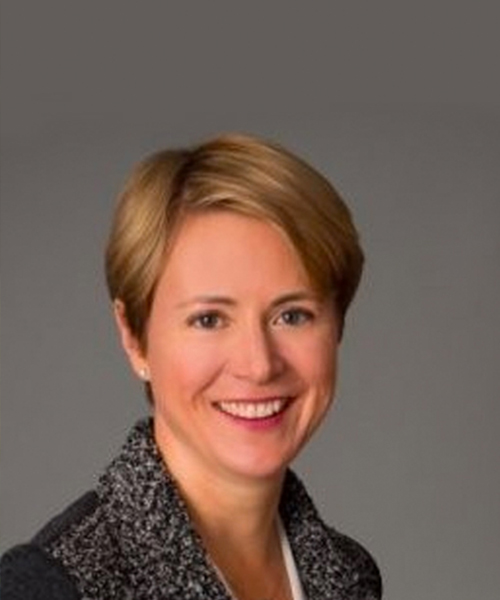 Laurie founded Advance Consulting LLC in 2000 to combine her clinical social work and public policy skills to improve the lives of children and families. Drawing on her experience and strength in policy development and analysis, communication, advocacy, research, program evaluation and building organizational capacity, she has worked with clients on a wide range of public policy issues, including early childhood, child support, welfare, health care, father empowerment, and self-sufficiency.
In addition to her policy analysis and development skills, Laurie is a highly organized project manager who prides herself in attention to detail and delivering high-quality products to clients. Her clinical training and experience enhance her ability to communicate effectively with varied audiences around a multitude of issues. She is a strong leader who inspires confidence and respect. Laurie is also a skilled writer with the ability to translate complex concepts into clear, concise, accessible formats. She has extensive experience building and maintaining successful coalitions with diverse membership to impact public policy.
Partner, Advance Consulting LLC

Program Consultant, Minnesota Department of Human Services, Child Support Enforcement Division

Fiscal Policy Analyst, Governor's Budget Office, Commonwealth of Massachusetts 

Associate Director, Julie E. Hamos & Associates, Ltd., public policy and lobbying firm in Chicago, Illinois

Senior Consultant, Accenture
Master of Arts in Social Work, Social Administration Concentration, University of Chicago School of Social Service Administration 

Bachelor of Arts, Law & Society and Sociology, Macalester College 

Licensed Independent Social Worker – State of Minnesota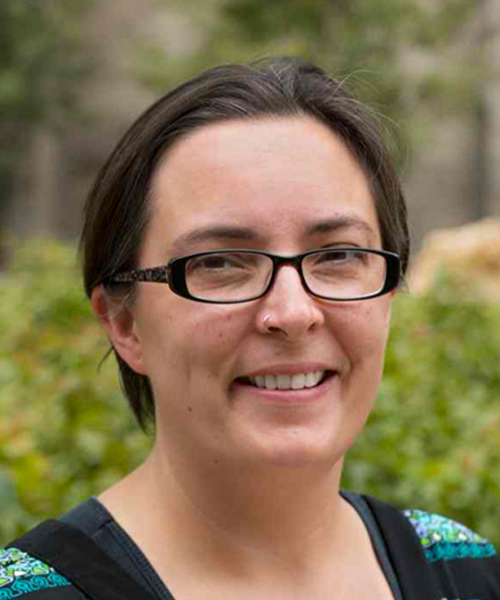 Nicole joined Advance Consulting LLC in 2022 after a 20+ year career at Wilder Research, where she still works part-time as a Research Scientist leading program evaluations and other applied research projects. She joined Advance Consulting to spend more time on project design and management, public policy consulting, impact storytelling, grant writing, and other activities. As a descendant of White Earth Nation and a lifelong member of the Twin Cities American Indian community, Nicole has a particular passion for working with and supporting organizations that serve Indigenous children, families, and communities.
Dr. MartinRogers has worked on a range of topics from education (early childhood, K12, higher education, special education, and Indian Education) to public safety to homelessness to economic self-sufficiency to public health. She has extensive expertise in program evaluation and research, especially culturally responsive and mixed methods. She can write for and present to a variety of audiences from highly technical to lay audiences. She is an experienced trainer, facilitator, and project manager. She has extensive connections across the Twin Cities including professionals from multiple sectors and community groups. She stays engaged with the community and professional fields she is involved with in ways that help her to continually learn and grow as a good relative (community member). She currently serves on the board of directors for Interfaith Action and is on the Advisory Committee for Interfaith's Department of Indian Work. She also serves on Roseville Public Schools Indian Education Parent Advisory Committee. Nicole is the former president of the Minnesota Evaluation Association and also previously served on the board of Saint Paul Children's Collaborative and Tiwahe Foundation.
Partner, Advance Consulting LLC

Research Scientist, Wilder Research

Former President of the Minnesota Evaluation Association
PhD in Sociology, University of Minnesota

Master's in Public Policy, Humphrey School of Public Affairs, University of Minnesota

B.A. Psychology and Sociology, University of Minnesota